Pumice Grit
$34.95 – $69.50 - Contact Us For Details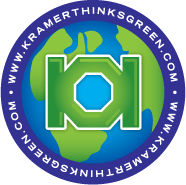 Volume Pricing & Wholesale Discounts Available
Pumice is a natural mineral sourced from volcanic ash. It is a light, soft abrasive used in a wide variety of applications. As a natural product, variability from sources provides unique performance properties.
Pumice Grit
Pumice Grit is a natural product sourced from volcanic ash formed by the solidification of lava permeated with gas bubbles. Pumice Grit is used as an abrasive in a wide variety of applications and is praised for its low hardness, absorbency, and grittiness.
Benefits
Friable and Abrasive
Gentle and Low Bulk Density
Chemically Benign
Low Damage to a Variety of Surfaces
Available From Large Particles to Ultra-Fine Grades
High Control Over Surface Finish
Applications
Polishing Metal and Plastic Surfaces
Grinding and Polishing Glass
Tooth and Denture Polishing
Rubbing Compounds for Removing Scratches
Tumbling Plastic Parts for Highly Polished Finishes
Cleaning Circuit Boards and Sensitive Electronics
Blast Cleaning Sensitive Surfaces and Buildings
Hand Soaps, Foot and Hand Scrubs, and Exfoliating Creams
Additional Information
| | |
| --- | --- |
| Selected Package Gross Weight | N/A |
| Grade | 8 Grade, 6 Grade, 5 Grade, 4 Grade, 3 Grade, 1-1/2 Grade, 1/2 Grade, 1/0 Grade, 2/0 Grade, 0-3/4 Grade, 0-1/2 Grade, 3/0 Grade, 0 Grade, 4/0 Grade, F Grade, FF Grade, FFF Grade, FFFF Grade |
| Package Size | 1 lb, 5 lb, 10 lb, 25 lb, 50 lb |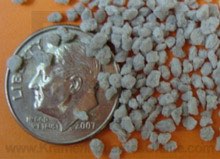 4 Grade Pumice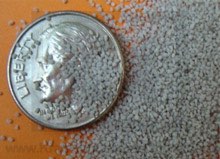 3 Grade Pumice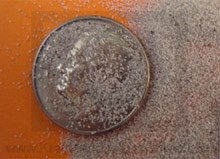 1/2 Grade Pumice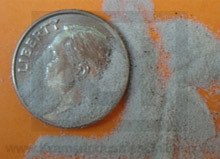 0-1/2 Grader Pumice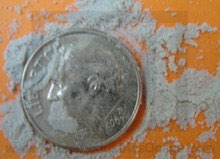 0 Grade Pumice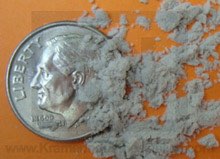 FF Grade Pumice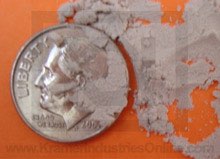 FFF Grade Pumice
FFFF Grade Pumice
Note: Images are for comparison purposes only.